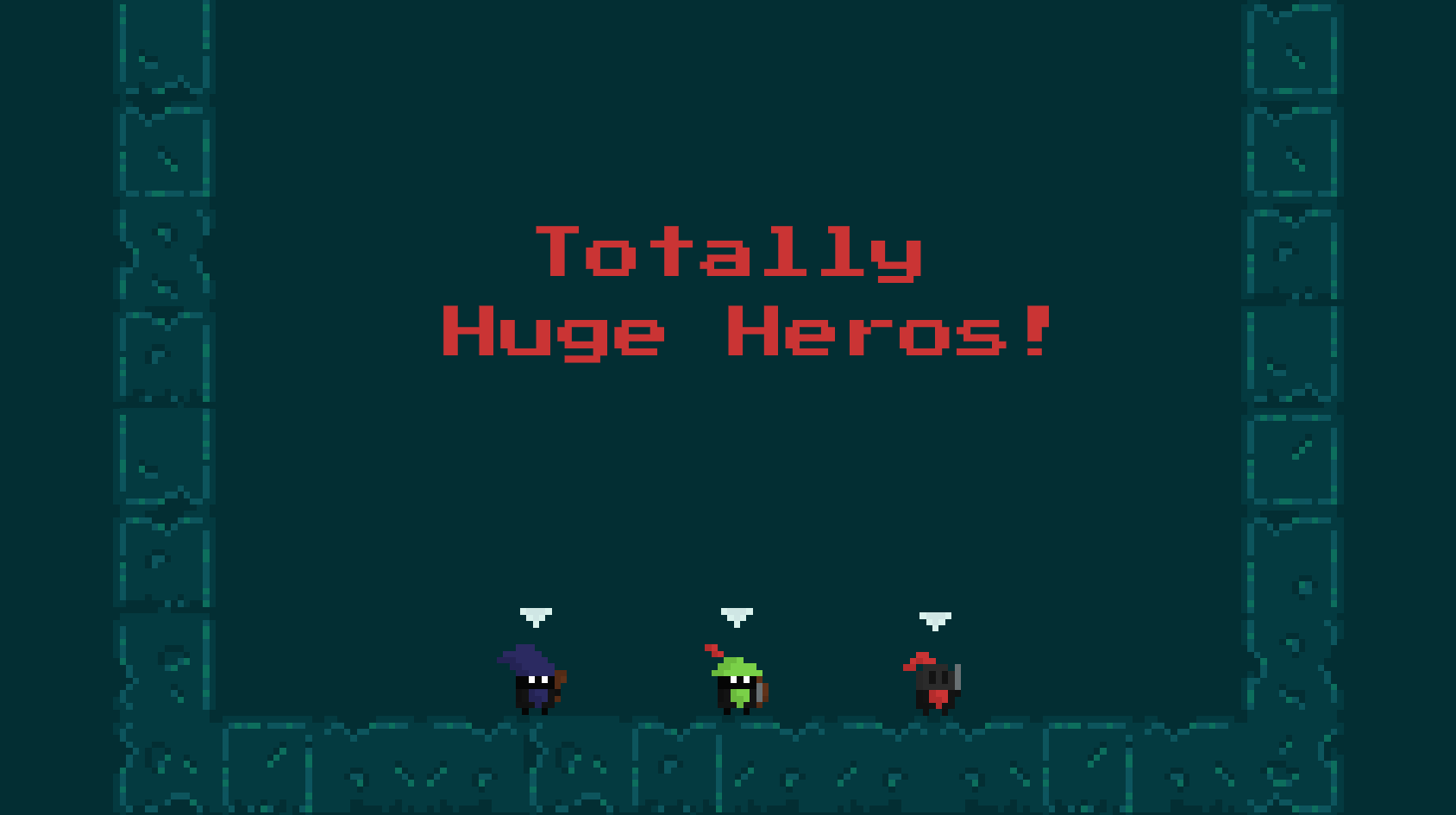 Totally Huge Heroes!
From big to small from a snail to Skynet anyone can be a Hero!
This Game Was made for the Wowie Game Jam in 3 days!
My Interpretation of the theme was combining different characters abilities and strengths and be stronger together. (different abilities interacting with one another)
Controls:
Arrow Keys to Move
X-Attack
C-Switch Character
The Archer can double jump and is agile
The knight has lots of health and attack damage
The Wizard has medium stats and can break some walls with his spells
Anyone can be a Hero!
Apologies to Jonas for not adding sound:(
Comments
Log in with itch.io to leave a comment.
I think I just beat game complete screen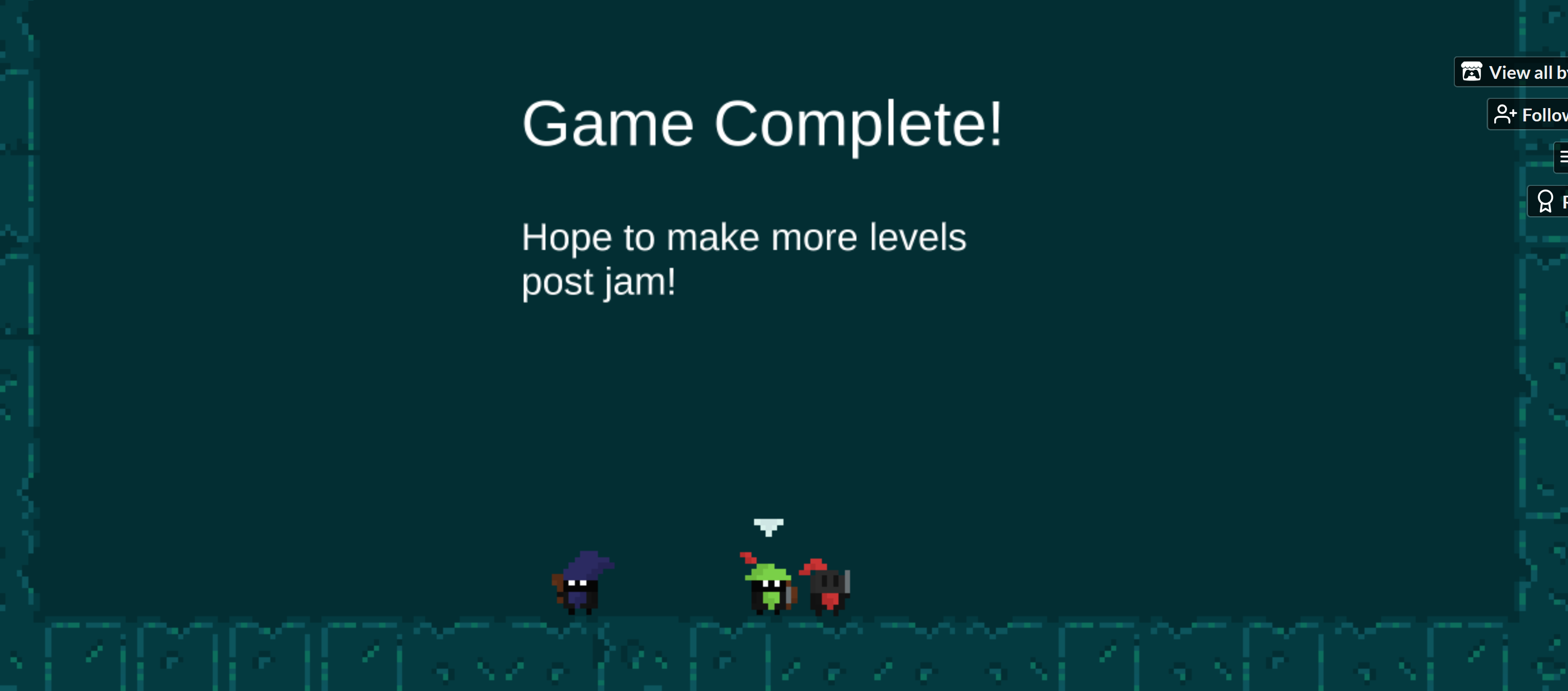 The controls could be improved. It can be a bit annoying having to switch characters, but there is potential!